Healing and a Happy Youth
 A shelter for abused girls
Jeremiah 33 Foundation  is a shelter for young girls, particularly victims of sexual abuse. It aims to guide the girls in their journey towards a happy, healthy Christian living. To do this, Jeremiah provides psycho-spritual counseling to the girls while providing for their daily needs
Objectives
To provide a warm and supportive atmosphere close to home living and care.

To provide for the rehabilatation  (social, emotional and psychological) needs of the girls.

To partner with schools and other available units in the locality in assisting the girls with their educational progress.

To partner with medical clinics/practitioners to meet their physical, medical  and dental needs.

To partner with identified  groups who can assist in the social, moral and spiritual upliftment of the girls.

To seek and provide legal and paralegal assistance for the girls.

To work towards family integration and reunification, if possible.

To prepare the girls for the higher educational pursuits and/or economic independence should family integration prove improbable.
Brief History
Reylindo E. Ortega, a blessed Teresa of Calcutta Awardee in  2012; established Jeremiah 33:6-7 Foundation to complete his dream of a string of foundations that Grace to Be Born, Inc., Tahanan ng Pagmamahal Children's Home and Pag-asa ng Pamilya Scholarship Foundation. This home and shelter for sexually abused girls opened on November 27, 2012 when it took in two girls as its first clients in Dansalan, Mandaluyong. With two more girls joining in March 2013, they needed a bigger place. They moved to Pineda, Pasig City. only to move again to another house in the same area in July to accommodate more girls seeking shelter and care. In April 2014, with 15 girls in its care, they transferred  to its present location located in Pasig Green Park Village.
Programs and Services 
Home Life Services – quality  home experiences where the girls will learn respect for privacy and conscious sharing of tasks, responsibilities and self.
Rehabilitation Services –   Psychological testing and assessment upon acceptance regular sessions individually or in group there after.
Educational Services –  Open/distance learning and alternative learning system as well as the public school system and tutoring services.
Health Services – Hospitals, clinics and practitioners will be resourced to assist the program shelter
Spiritual / Values Formation – Religious services and formation programs from allied groups.
Legal and Paralegal Formation –  As needed for ongoing court cases or for girls seriously intending to file cases.
Sociocultural Immersion – Indoor and outdoor activities for healthy and wholesome experience with other girls of their age range.
Family Integration / Reunification – To work towards the possibility of such opportunity.
Homemaking Art / Livelihood Crafts and skills – Learning opportunities to earn extra money , or to make it a craft as they work to rebuild their lives and live independently . TESDA opportunities as well.
Address

Temporarily located at Sitio Tanag, Barangay Isidro, Rodriguez, Rizal


Contact

Jing Apuhin
+639176511000


Email

jeremiah_foundation@yahoo.com.ph


Accepts Donation Thru Bank

Shepherd's Voice Radio & Television Foundation, Inc.
Banco De Oro C/A # 3970019804
Banco De Oro S/A # 160506123


WHAT WE DO
To provide the home-parental care and environment needed by the girls while equipping them with knowledge, abilities and skills and other opportunities for self-awareness and self-transformation  through  various exposures and experiences, until eventually they seek their rightful place in our society and community.
OUR VISION
A haven for sexually abused girls aged 18 and below directing them toward renewed wholeness and providing them with opportunities to heal and mature beautifully so they will become the confident, intelligent women that they can be.
OUR MISSION
To provide a wholesome, nurturing home environment and that shall nourish and renew their bodies, mind and spirit offering quasi-parenting attention to meet their basic secondary and formation-transformation needs.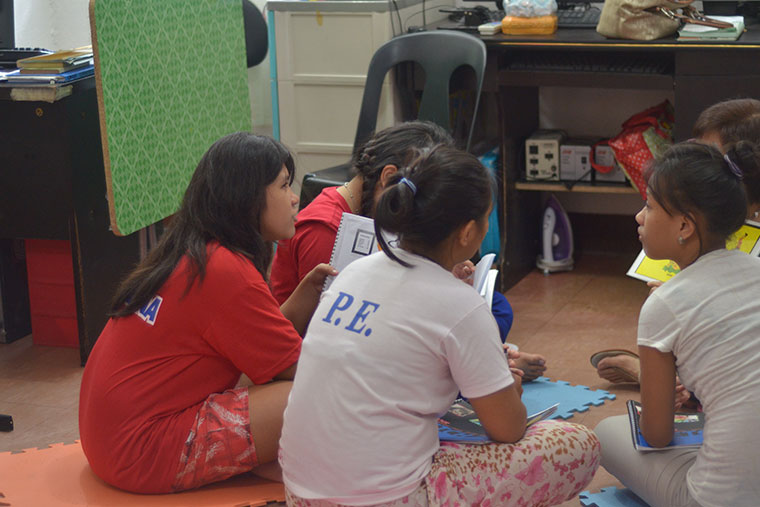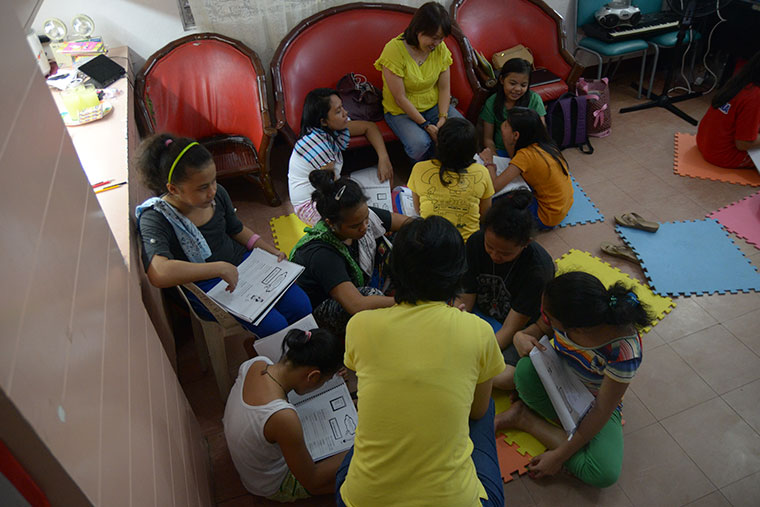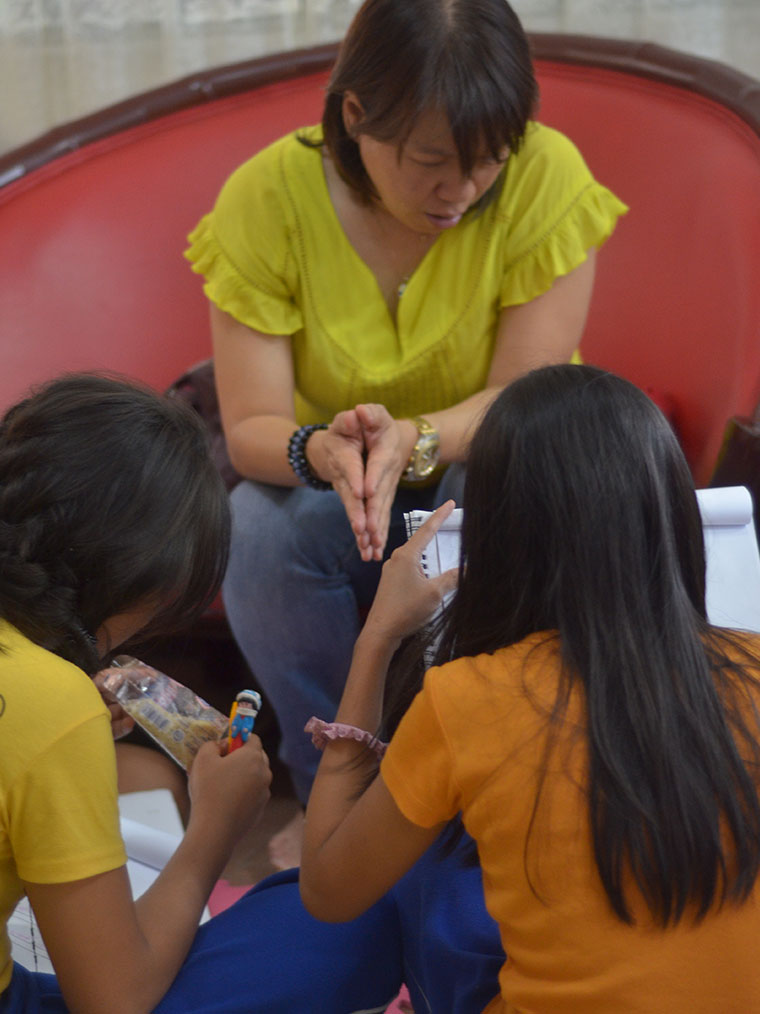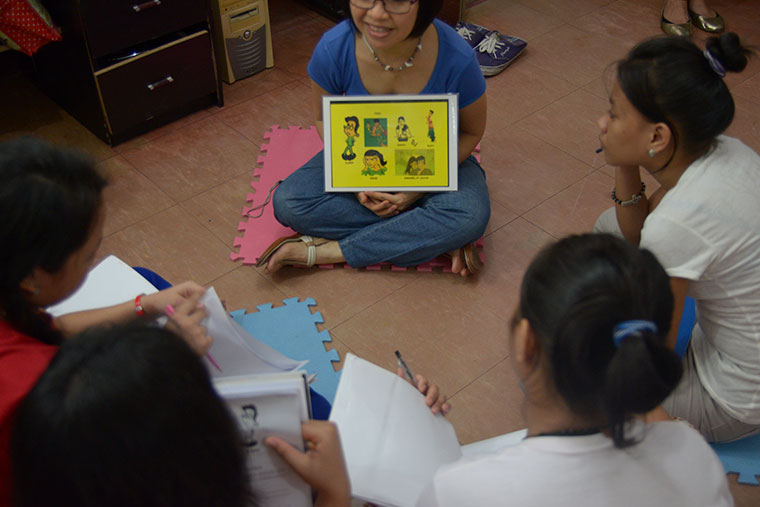 Support us to help provide safe shelter for young girls who are victims of sexual abuse
Get In Touch